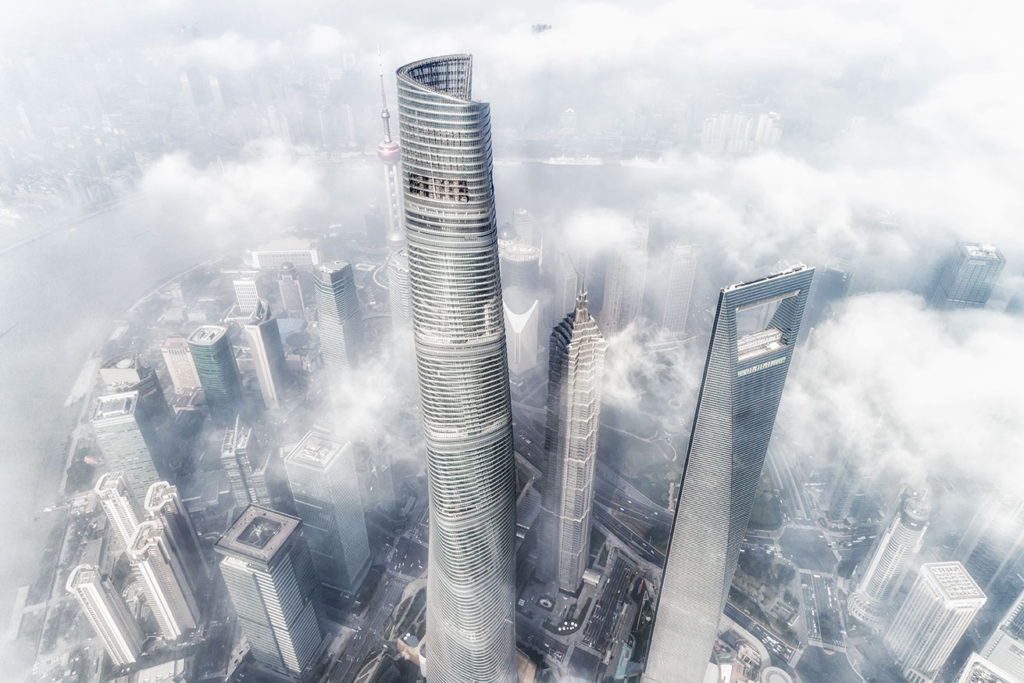 "Real estate cannot be lost or stolen, nor can it be carried away. Purchased with common sense, paid for in full, and managed with reasonable care, it is about the safest investment in the world." – Franklin D. Roosevelt
An investment into mixed-use, commercial, residential, or agricultural real estate comes with many benefits as well as many potential risks for the future of the development. Many of these risks, such as scheduled maintenance, can be readily managed. Others, such as increasing utility costs for drinking water and sewer, may increase or decrease dramatically seemingly at whim. Today, average water and wastewater rates are rising between 3-8% annually across the United States.
waterPOD reuse technology has been developed in order to provide a clear, predictable cost for on-site non-potable water to help manage future risk related to utility prices. The waterPOD team has engineered this technology in order to produce non-potable reuse water at costs comparable to those of wholesale water prices, thus ensuring that our real estate customers see not only the benefits related to sustainability but also a significant return on their investment.
Real estate owners can expect from waterPOD a turnkey greywater, blackwater, or stormwater reuse system, including design, engineering, permitting, construction, contracting, financing, and operations. Our goal is for your investment in wastewater reuse to de-risk your entire real estate portfolio.